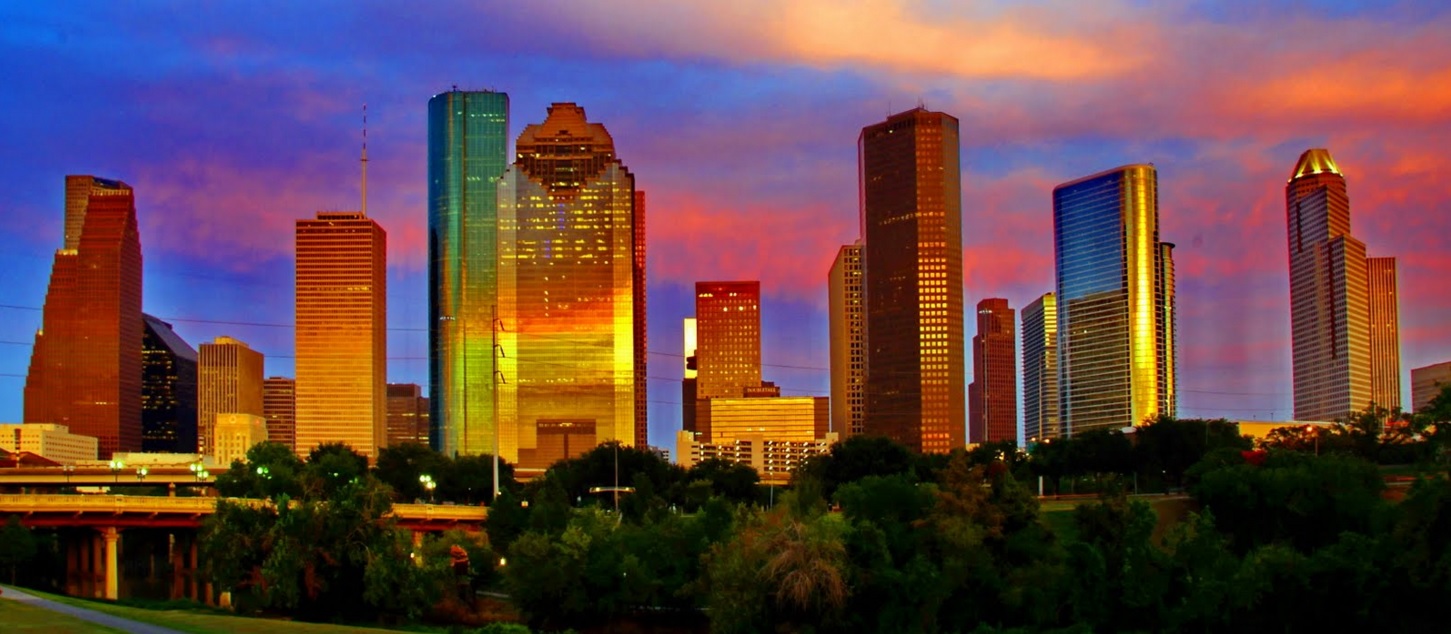 Mobile Metrics, Inc.
Headquartered in Houston, Texas
Mobile Metrics - The Wireless Test System Specialists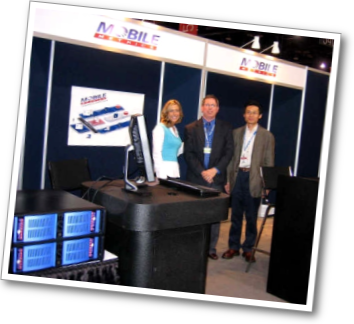 Mobile Metrics, Inc. is focused exclusively on developing test systems for wireless data networks, and we're proud to have been the the first company to do that. We were founded in 2003 specifically to cater to this market - well before it became as ubiquitous and woven into our lives as it is.
Through the years we've helped industry leading companies test their wireless products and networks rigorously by giving them tools to make them as productive and as effective as possible, while supporting them in ways that typically exceed their expectations. Consequently, our systems for load testing and functional testing of WiMAX, LTE, SMS, UMTS, and Mobile IP are used around the world in mission critical ways, and we're honored to be there to help.
At Mobile Metrics, we're committed to ensuring that our test systems set the standards for our field; and we do this by constantly working to innovate and to realize our vision of bringing the very best test systems possible to the wireless market. In doing this we draw on our staff's years of experience in the wireless design and development field. Having "been there and done that" helps us to know more instinctively what's needed and what's really helpful to have in product development and field deployment. And all of this helps us to achieve our ultimate goal which is to ensure that our customers are successful in achieving their test objectives.
About The Founder
Asa Atallah, our founder and CEO has decades of experience in engineering, having started programming on mainframes in 1978 when he was just thirteen.
Prior to starting Mobile Metrics, Asa worked as an architect for the research and development division of Nortel Networks, having started there as a software designer straight out of graduate school. In starting his fourteen year tenure there, Asa played a key role in helping Nortel be successful with it's CDPD program, and then went on to make very significant contributions to numerous other programs, including the GGSN and SGSN design programs, its internal load test systems, its circuit switched data offerings, and the award winning CS3K softwitch program. Seeing that the test equipment industry was neglecting the specialized needs of wireless data design community, both in terms of offerings and in terms of responsiveness, Asa founded Mobile Metrics with the aim of changing that.
Asa holds three degrees from the University of Texas at Austin: a BS in Electrical Engineering, a BA in Computer Science, and a MS in Computer Engineering.