LTE EPC Testing
The 6100 represents the state of the art when it comes to LTE EPC testing. Whether you're designing new LTE equipment or wanting to make sure your network is rock solid, the 6100 has you covered.

Because the 6100 can emulate the EPC for you, you can surround your node or nodes under test and perform both functional and perfomrance testing.
Solution: The Torrent 6100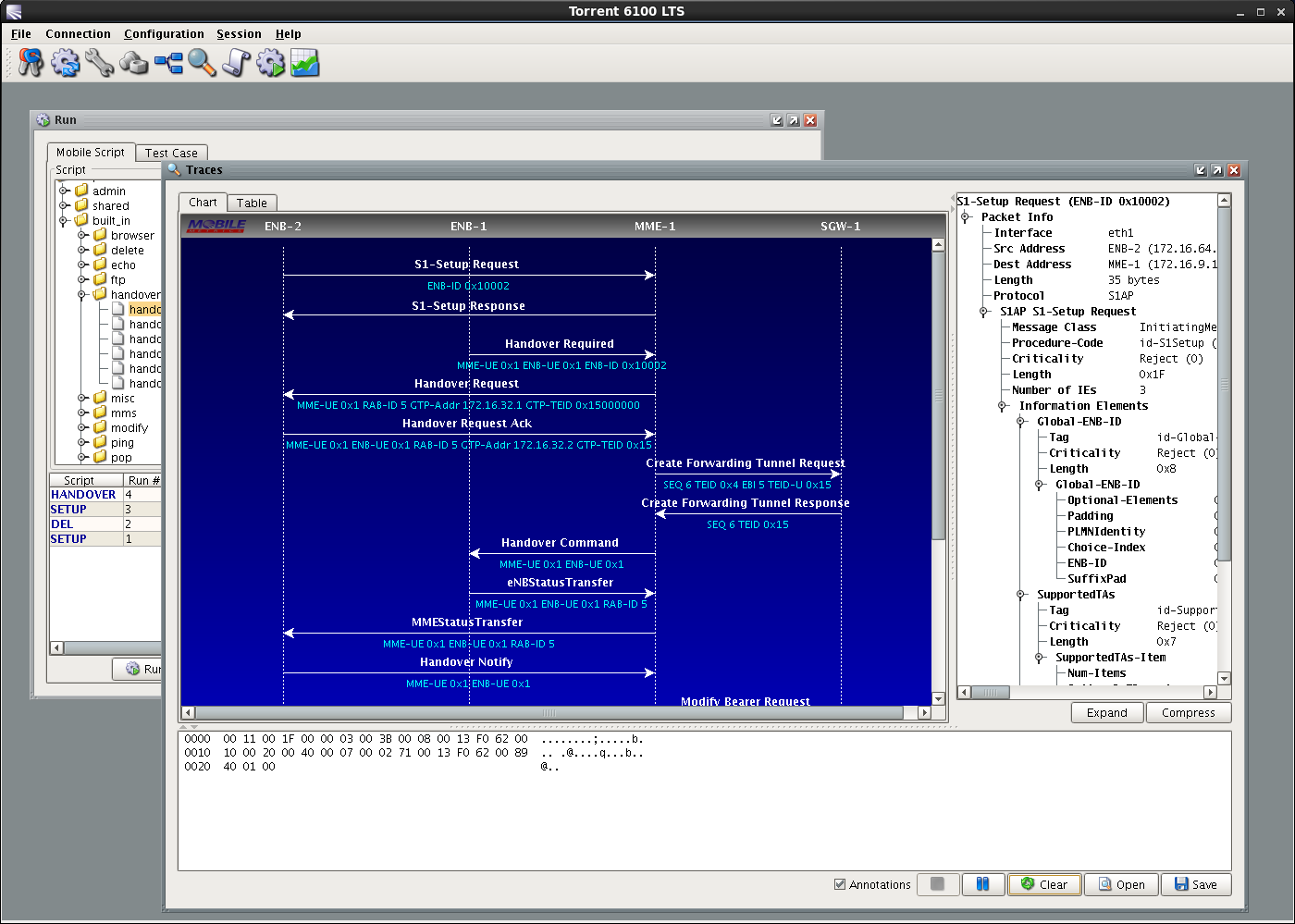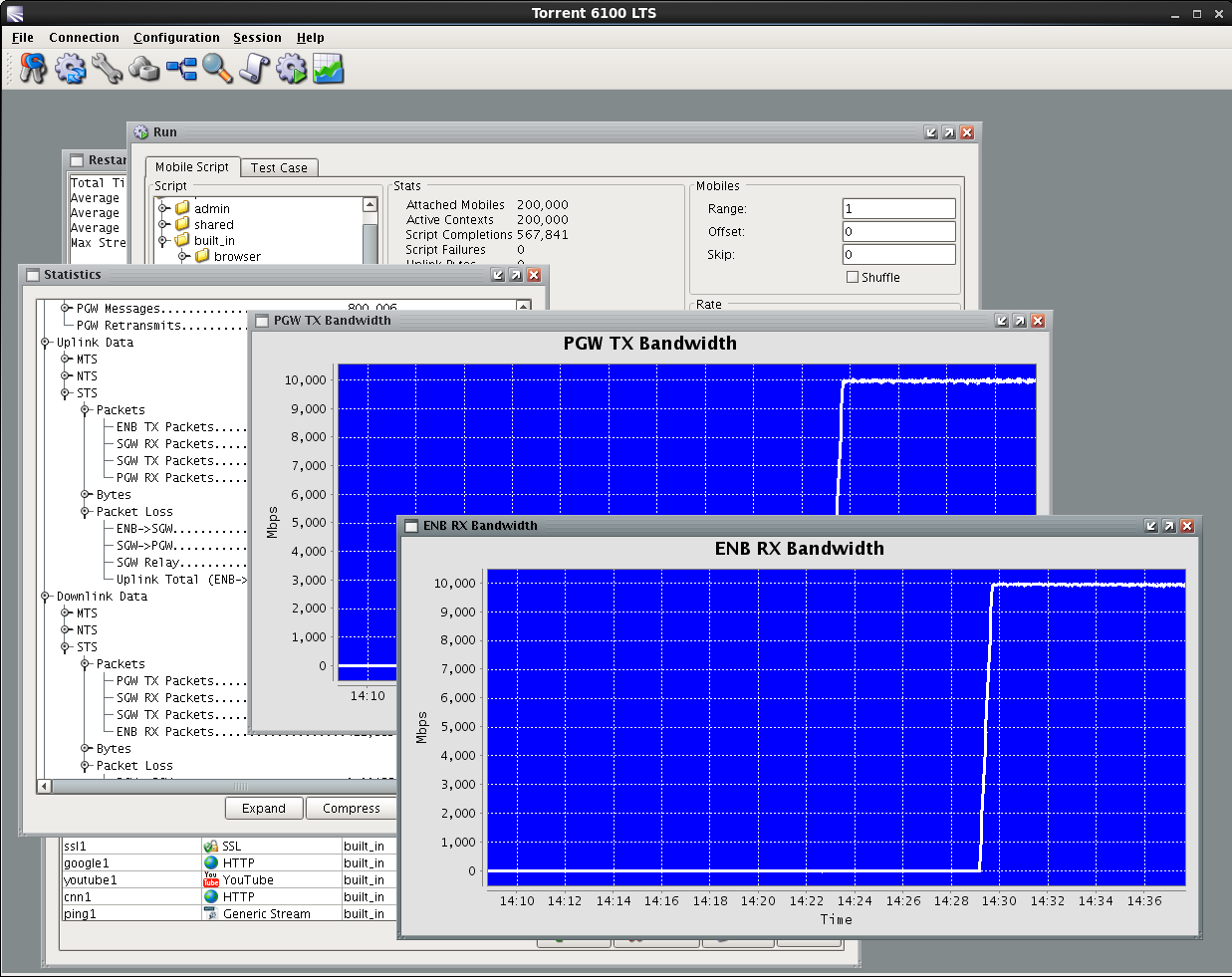 VoLTE Testing
The latest version of the 6100 features comprehensive Voice over LTE support, and with it you can easily set up a single mobile to mobile call or run VoLTE traffic and examine various system performance indicators in real time from delay and latency to a MOS estimate that factors in airlink delay and latency.

Easily combine all of that simultaneously with high bandwidth data traffic in the background, and make sure your EPC performs the way you expect it to.
Solution: The Torrent 6100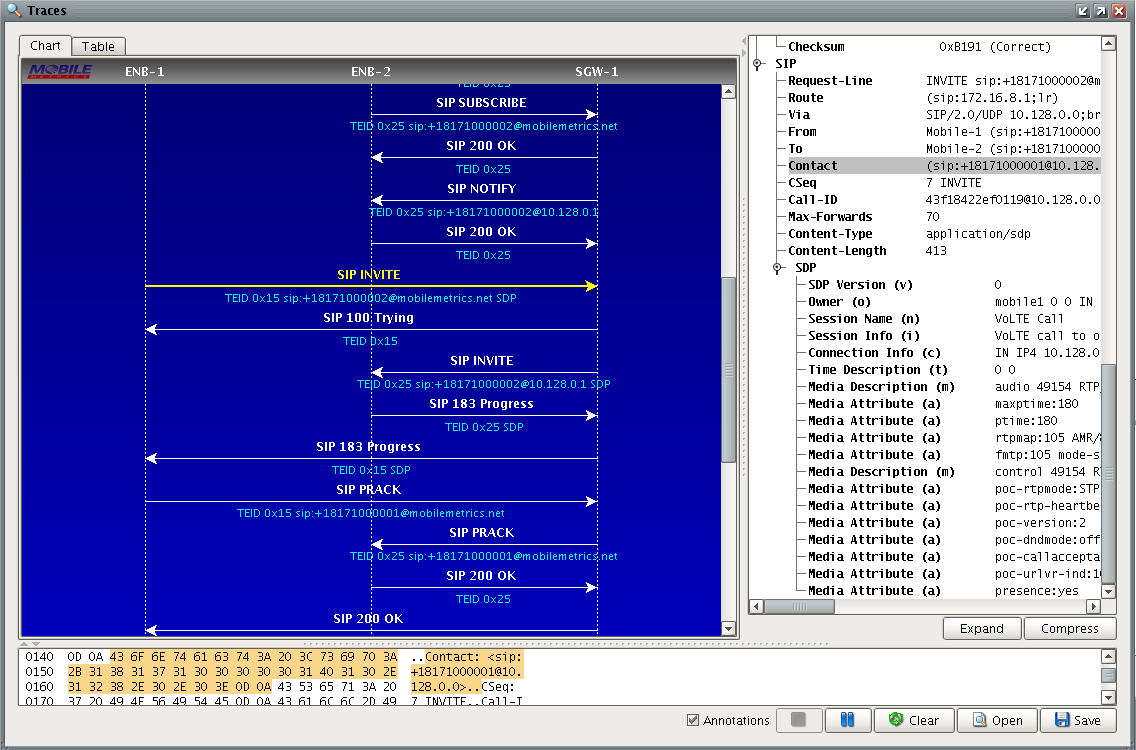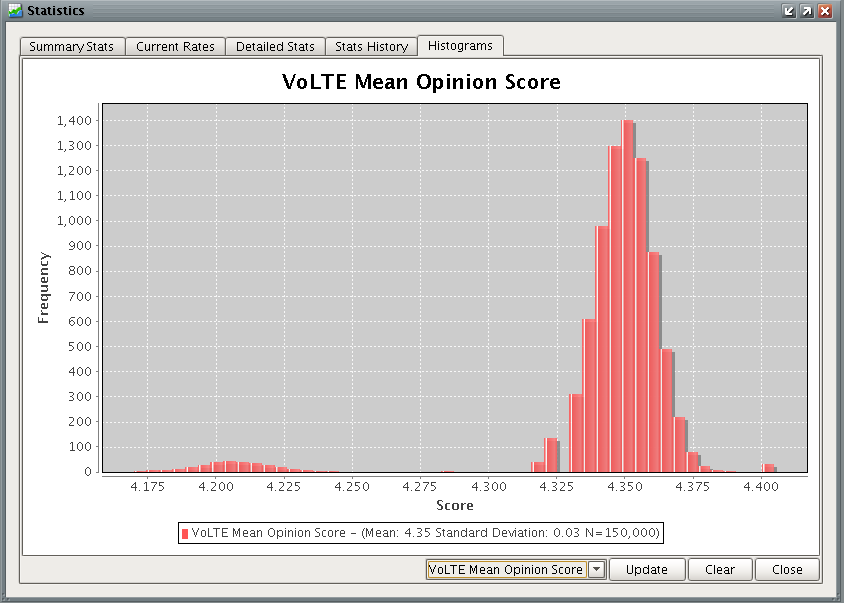 SMS Testing
The latest addition to the 6100 is SMS functional and load testing of mobile originated and mobile terminated SMS.

With it tens of thousands of messages per second can be sent to your SMSC under test, or you can use ours and test your MSC/VLR or HLR.

Both functional and load testing are supported, including various error scenarios.
Solution: The Torrent 6100